Briefly Unavailable for Scheduled Maintenance error in WordPress
This error comes when updating plugins, themes or wordpress. In this case wordpress started an upgrade but failed to complete it.

The error displays like this.
This is actually not an error. Its just wordpress has put website under maintenance until the upgarde finishes.
WordPress creates .maintenance file in the root directory of wordpress folder.
To remove this error you can login to cpanel File Manager or use FTP.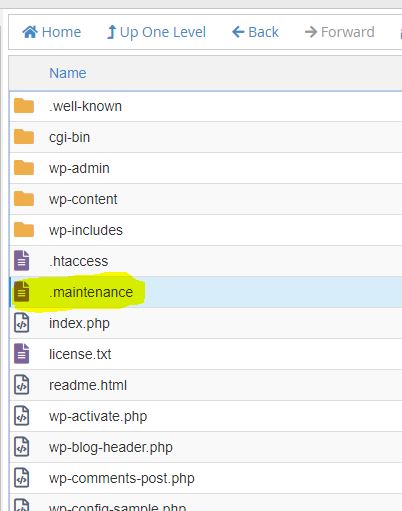 Here you can remove .maintenance file and your website will work again.
To avoid this error, try to update one plugin at a time and wait until one update it finish.
Feel free to contact me if you have any questions.